We're out to revolutionize the home inspection industry by combining top inspectors with breakthrough systems, technology, and support. Watch this video to learn more!
STEP 1: Get Your FREE Quote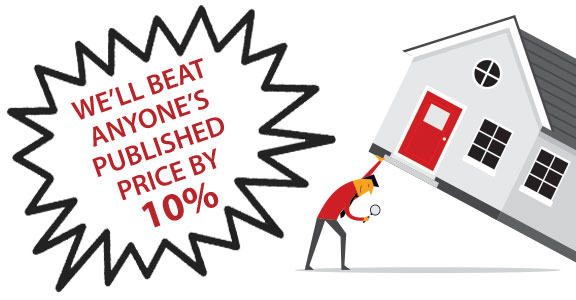 STEP 2: Schedule Your Inspection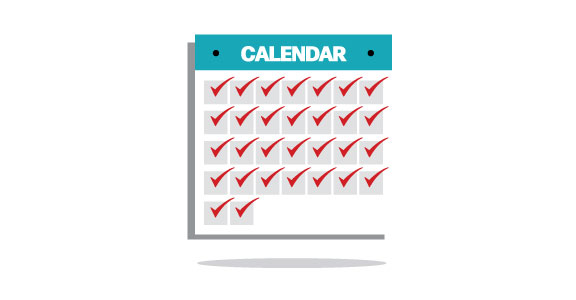 WE'RE WORKING TO MAKE THE WHOLE HOME INSPECTION PROCESS MORE POSITIVE.

For as long as anyone can remember, the home inspection industry has been shrouded in mystery. The same questions keep emerging:
"How can I find out which home inspectors are competent, and which aren't?"
"Who or what qualifies someone to be an inspector in the first place?"
"How can I know whether an inspector has passed a proper background check?"
But today, things are changing for the better. A brand new company called "HouseCheck" is building a national consumer brand around the idea that a home inspection needn't be stressful or mysterious.
At HouseCheck, we field highly-qualified, certified inspectors who provide comprehensive, impartial inspections at a competitive price. And we stand behind every inspection.
Our HouseCheck program is designed to benefit everyone involved in real estate transactions, including home buyers, home sellers, real estate professionals, builders, homeowners associations, and of course, the home inspectors themselves.
NEED HELP? Call 1 (844) 94-CHECK  to schedule your inspection TODAY!